How To Prep Your Home For Spring
Even though it might be a few weeks until we can whisk open the windows to greet a gentle breeze or retire the sweaters, we're going to start embracing spring right now. And you can too by making a few changes to your space that echo the changing temps outside.
1. Swap out heavy throws and bedding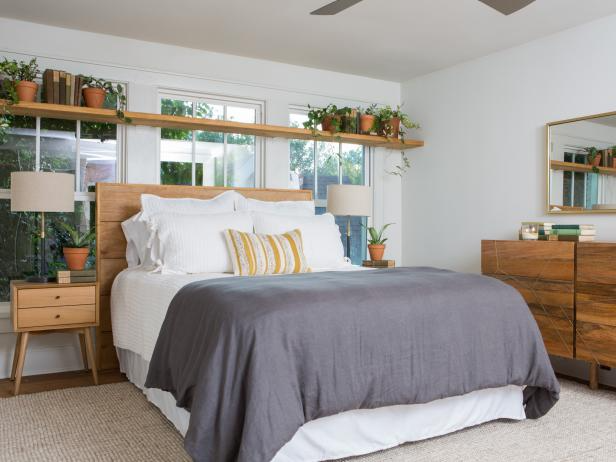 Photo: Jennifer Boomer/Verbatim Photo A
One of the easiest ways to separate your winter decor from spring is by having designated bedding and blankets for each season. Those flannel sheets and faux fur throws may feel cozy in cold weather, but once the temps start creeping up they'll be unbearably warm. Try a more breathable percale or sateen for your sheets, and tuck away your thick throws in favor of something lighter and a little sheer.
2. Stock up on seasonal sips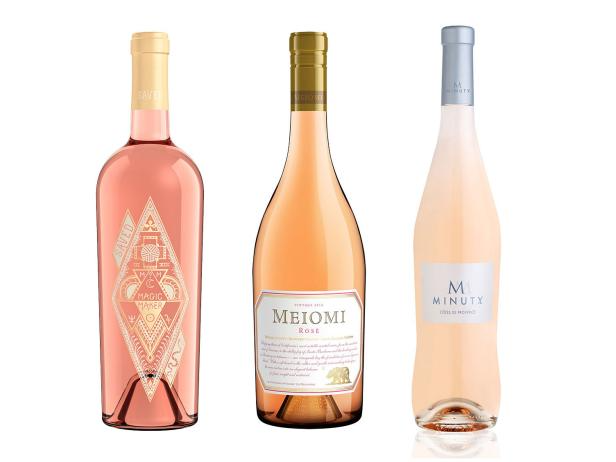 Cold weather has its own set of go-to drinks (red wine, hot toddies, stouts, etc.) but with the start of spring comes, the return of refreshing wines and cocktails. I'm personally partial to rosé in spring and summer, so I love to pick up a few different varieties right at the beginning of spring before the stores are picked over. These options from Saved ($15), Meiomi ($24.99), and M de Minuty ($19) are all on my list this year.
3. Accessorize with warm weather prints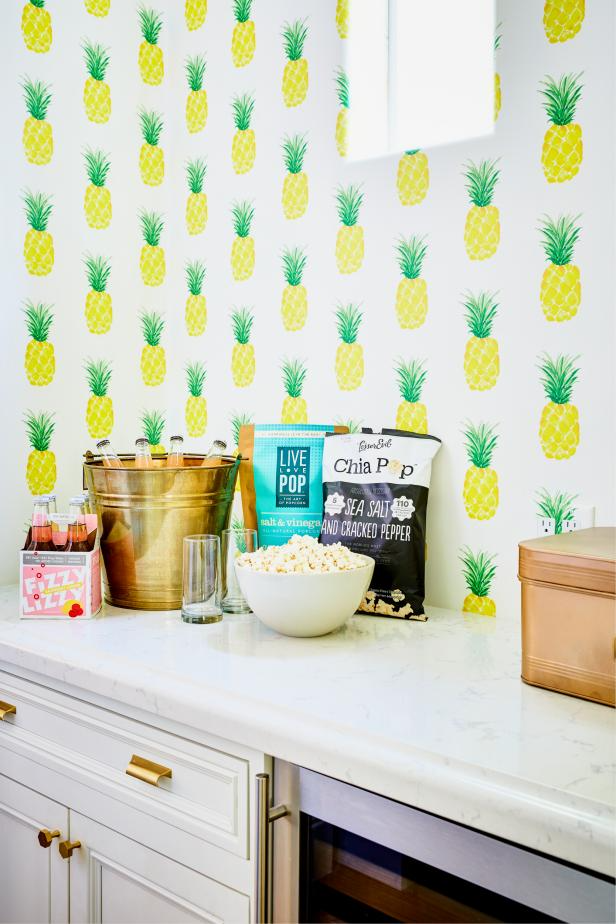 Photo: John Woodcock Photography
Spring lends itself particularly well to the trendy warm weather prints — think: pineapples & palm trees — we've been seeing the past few years, and luckily a little goes a long way. Consider finding a cute art print on Etsy or bringing in trendy figurines or pillow covers to add some fun to your space.
4. Break out the spring scents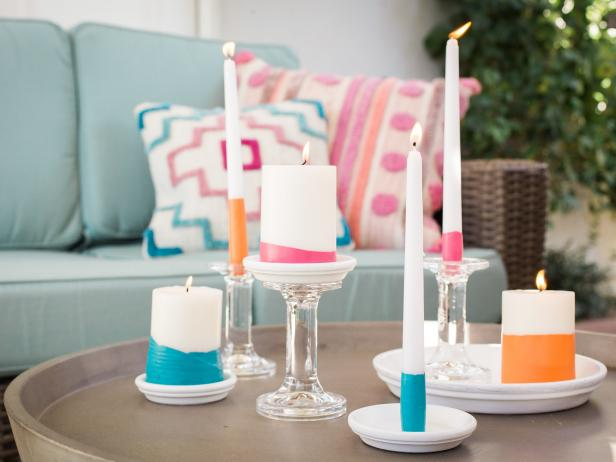 Photo: Tomas Espinoza
I love winter candles and soap as much as the next fragrance fiend, but it's officially time to retire your balsam, pine, and holiday scents. Try something light and refreshing with a clean citrus finish instead.
5. Wake up your windows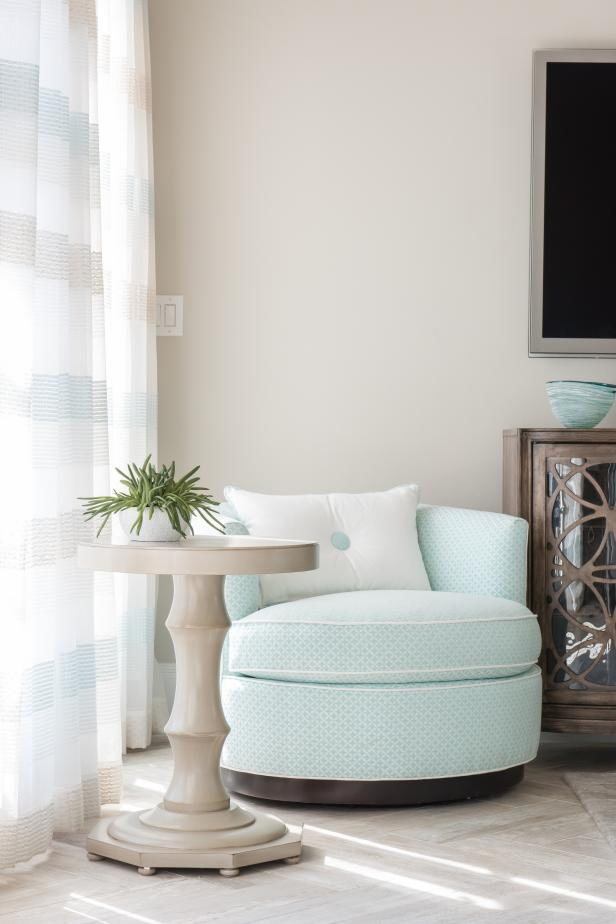 Photo: Barbara Gilbert
Even if you're not quite ready to actually have your windows open, why not get them ready for sunnier days? Take time to remove storm windows, add screens and clean off any dust and debris gathering on the sill. If you want to get even springier, pick up a pair of lightweight curtains to add some movement.
6. Bring nature inside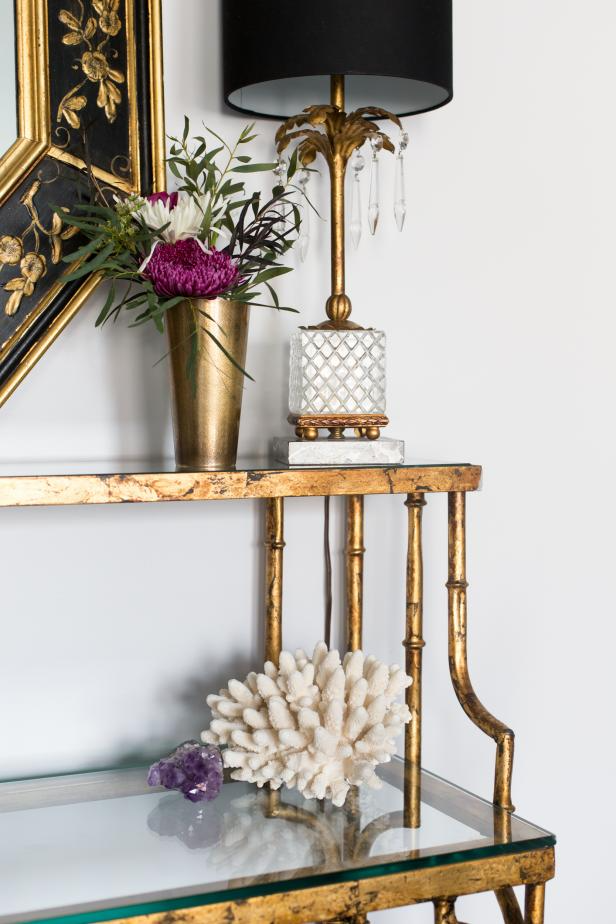 Photo: Carolina Mariana Photography, Aimee Mazzenga Photography
Fresh florals just scream spring. And even if you don't have the time or budget to make flower runs every week, treating yourself to a beautiful bouquet right now is a great way to bring spring inside (even if it still feels like winter outside).
7. Wipe away winter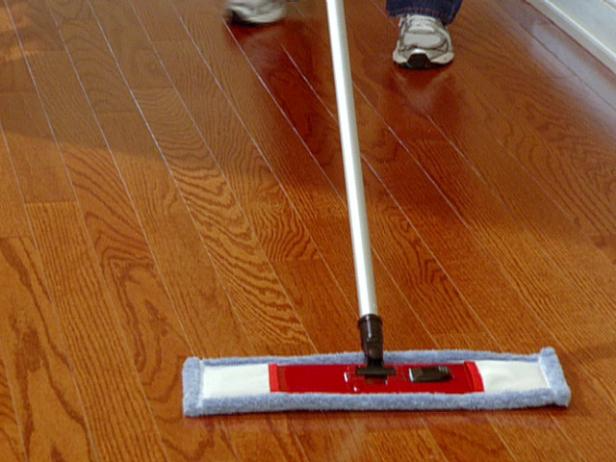 Say goodbye to the snow, ice and rain residue that's been quietly settling into your floors by taking the time to mop up now. You'll feel refreshed immediately, and hey, after a chore like that you'll more than deserve one of your seasonal sips.
8. Prep your closets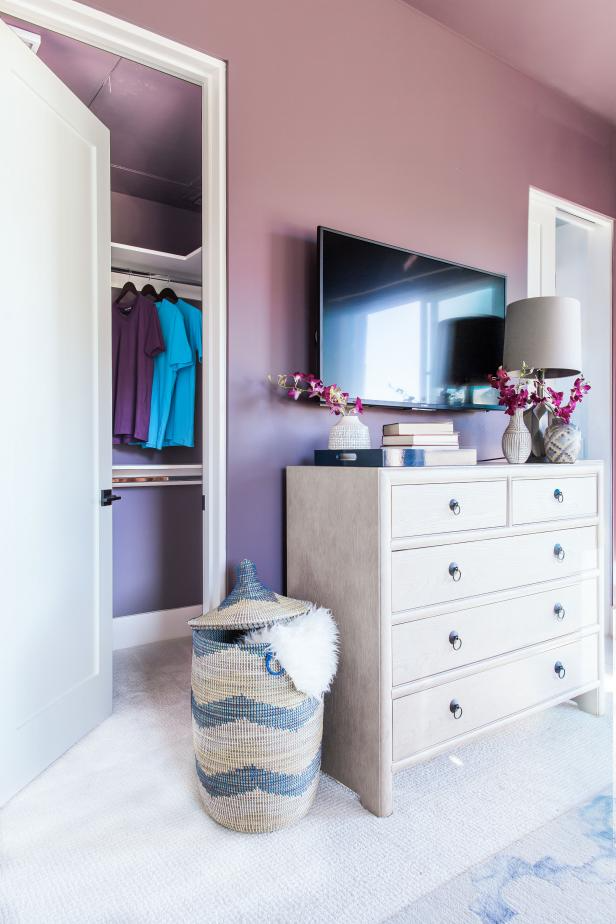 Photo: Tomas Espinoza
Ahh the most dreaded chore of them all, but don't worry this isn't a full closet cleanse. Simply get ready for warmer days, and the possibility of another few cold fronts, by bringing some of your favorite light pieces to the front of your closet. After the weather totally changes you'll already be one step closer to swapping your winter clothes for your warm-weather wardrobe.
Source: HGTV
Selling Your Home?
Get your home's value - our custom reports include accurate and up to date information.
Get Home Value