Everything You Need to Know About Preventing Frozen Pipes
When temperatures start dropping, one of your biggest concerns as a homeowner should be how to keep your pipes from freezing. Frozen pipes are more than just a slight inconvenience; if left alone, they can lead to a burst pipe and a costly mess.
WHY DO PIPES FREEZE AND BURST?


.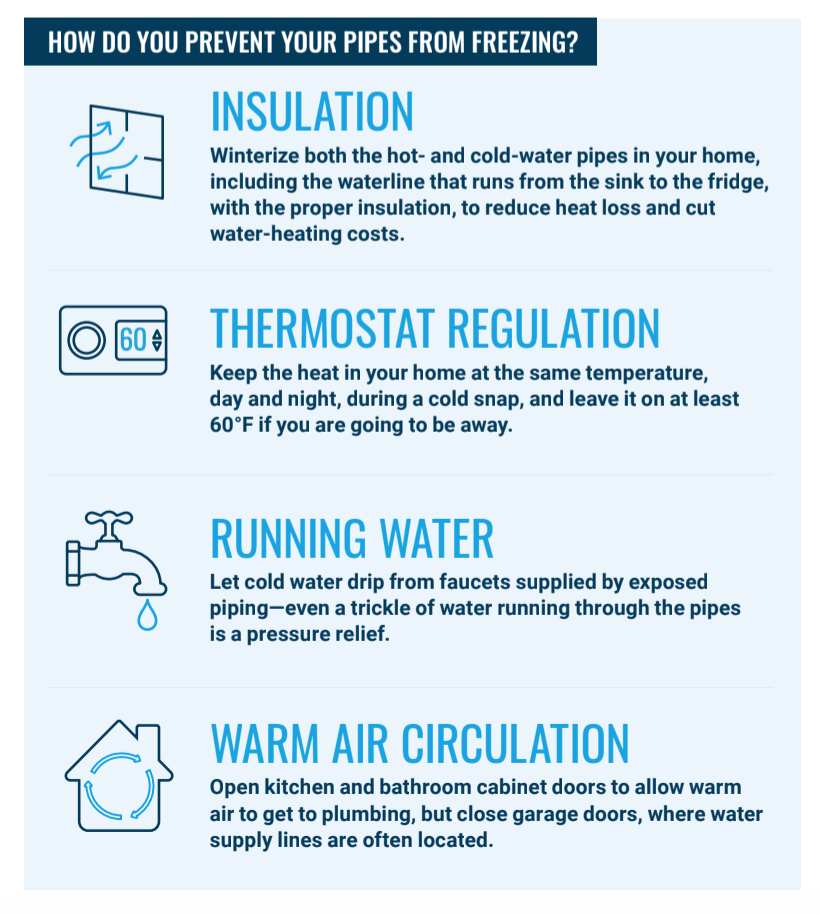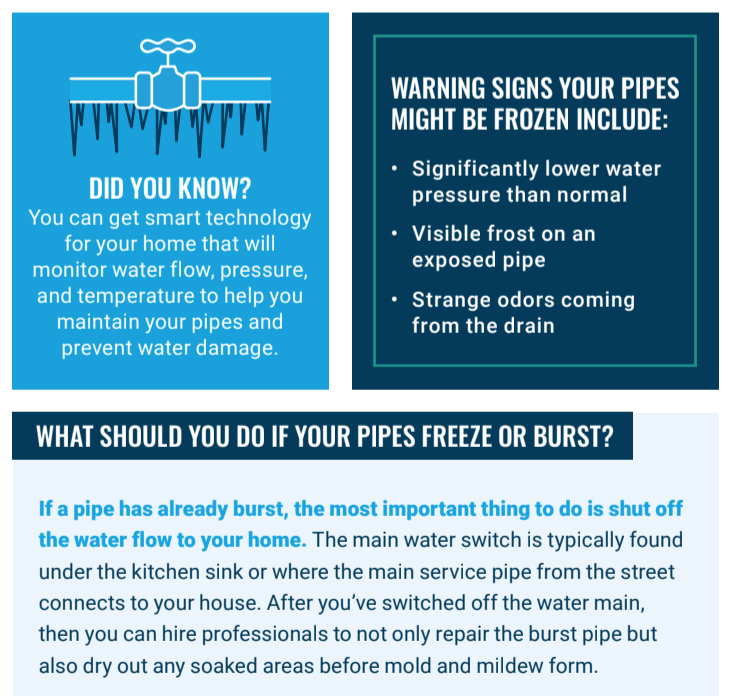 Source: The Andover Companies