Commercial for Communities -- What Makes Slocum Stand Out
On the morning of my licensing exam, I got an email from Stephanie at Slocum. "Good luck today! We know you'll pass." It may seem like a small gesture, but it encapsulates why I chose to take the next step in my career with Slocum Real Estate.
I want to position myself amongst professionals that deeply understand the business but also adhere to intangible values that I know develop individuals and produce lasting success in any market. Slocum has been a locally owned family business operating in Rhode Island since 1949. Building relationships that last through honest-to-goodness friendliness backed up by generations of experience are central to long-term growth and day-to-day operations. Slocum's brand is as authentic as it is compelling. The entire team lives and breathes these defining principles.
Mentor, Protector, and Friend
Slocum means mentor, protector, and friend. When you work for a company that is guided by a statement like that it turns out the things you do every day turn you into a mentor, protector, and friend. That statement deeply resonated with who I want to be in the world. I want my work; that I spend a huge part of my day doing every day, to reflect my ideals and cultivate my best self.
Maybe that sounds too lofty or even impossible. I mean I chose to focus on commercial real estate, a career focus that is not exactly known for its generosity of spirit and community-building qualities. But to me, that perception speaks of an opportunity. What if your real estate agent behaved in a manner that had you thinking of them as mentor, protector, and friend? How would it change our neighborhoods and town squares if they were infused with familiarity, trust, and thorough domain experience at all levels?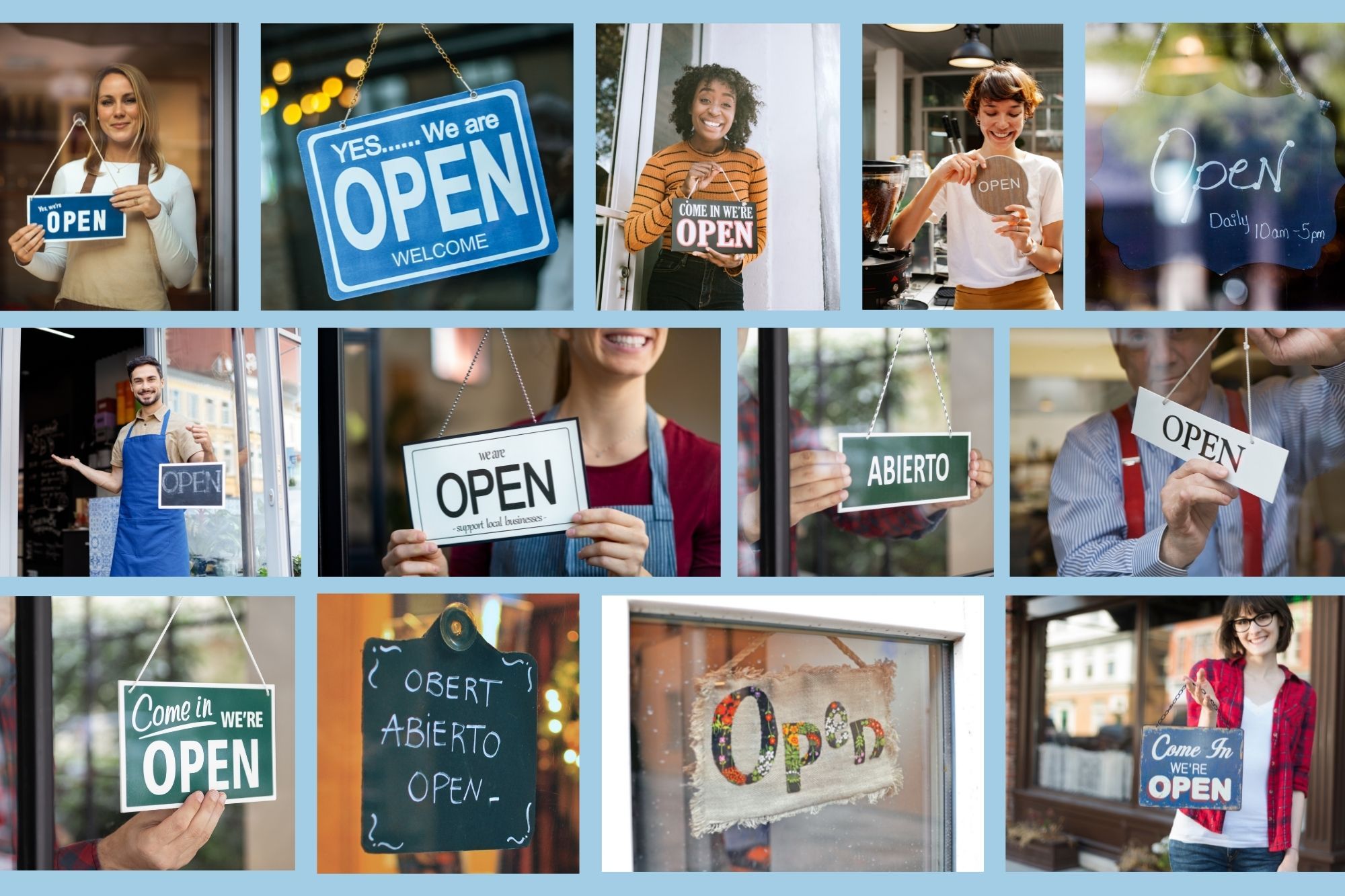 I don't want to be just another agent. I refuse to accept that the status quo in my field typifies what is possible. We can do work in the world that benefits all the people we work with on a daily basis. We can build communities now that will benefit us all for generations to come.
Slocum's mission is an incubator for the growth of a new way of doing business...which is actually an old way of doing business. It's a call back to when people knew their neighbors and thought about the collective benefit experienced due to the service they provided to the community; when ALL business was local. I like that and I believe the way forward to a positive shared future is down this path.
Later on that day, when I did indeed pass my licensing exam, I made a choice to hang my license proudly in the Slocum office. I hope you'll follow my journey and exploration into what could be in commercial real estate. If you or anyone you know is ever interested in establishing or growing a business here in Rhode Island with an agent that you would consider a mentor, protector, and a friend, give me a call here at Slocum. If I can't help you, I will point you in the direction of someone who can so we can continue building and growing together for the next 75 years.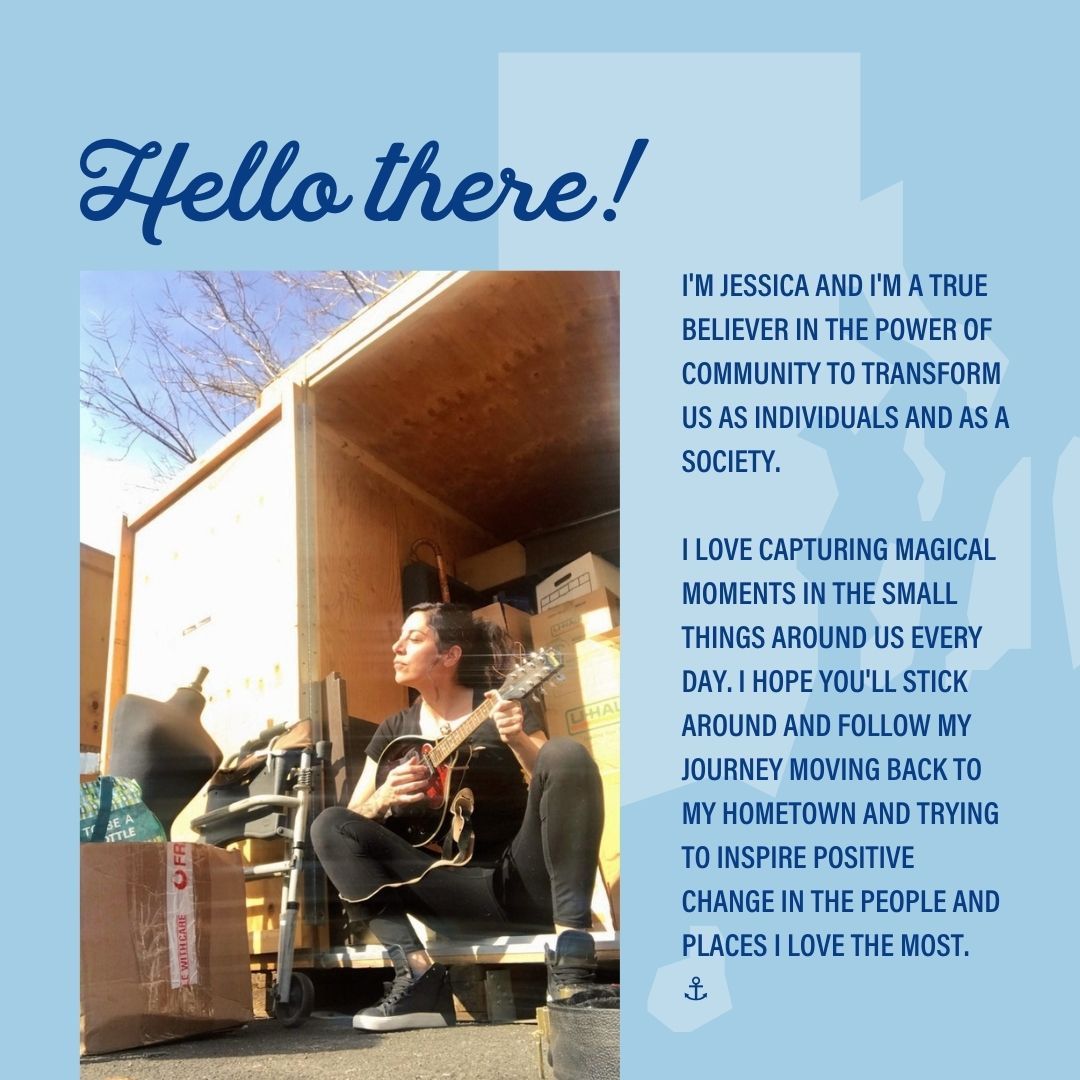 Follow my journey @jgrace__commercial
If you hear of interesting community development projects or are in need of any real estate related services, I hope you'll keep me in mind and reach out.🏢🏫