2021 Firework Displays in Rhode Island
There's no shortage of fun activities to do on July 4th.
For those of us who want to celebrate the holiday with a bang, there's no bigger bang than a firework show that goes all-out. We've rounded up some of the most jaw-dropping displays across Rhode Island that will blow you away.
Block Island
July 2, 2021
Time: 9:15 PM
1 Water Street
Block Island 4th of July Parade & Fireworks!
Parade begins in the New Harbor and ends in the Old Harbor - in town, starting at 11:00am. Admission is free but there is a capacity limit of 15,000 people so make sure you're one of the first to arrive! In addition, there is handicapped access available. Fireworks are followed by later at night starting at 9:15am!
Address: 1 Water Street, Block Island, Rhode Island 02807

Time 9:15pm - 9:45pm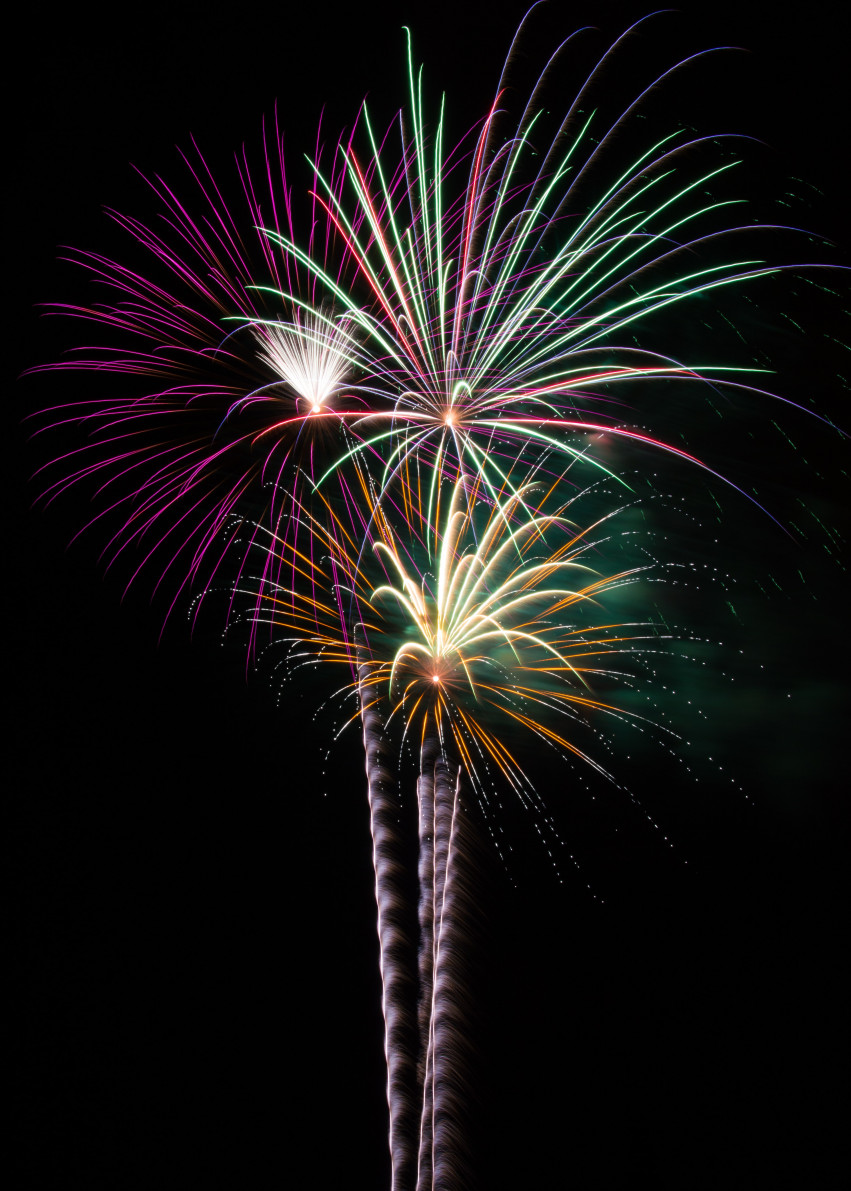 Warwick
The city's annual fireworks display to celebrate Independence Day on Saturday, July 3rd, 2021 at dusk.

Fireworks will begin at dusk (approximately 9 p.m.)

In case of inclement weather, residents should call 738-2014 for updates on delays or cancellations. The Department of Tourism, Culture and Development's Facebook and Twitter accounts (Facebook.com/WarwickRI and Twitter.com/WarwickRI) will also have updates.

Parking restrictions will be strictly enforced.

Due to the volume of traffic expected at the seawall, residents are also advised to expect heavy delays on Oakland Beach Avenue and to seek alternate routes to the seawall area, such as Sea View Drive or Pequot Avenue.

Residents are advised that the fireworks can also be viewed from City Park, which offers fantastic, unobstructed views of the display along the shoreline.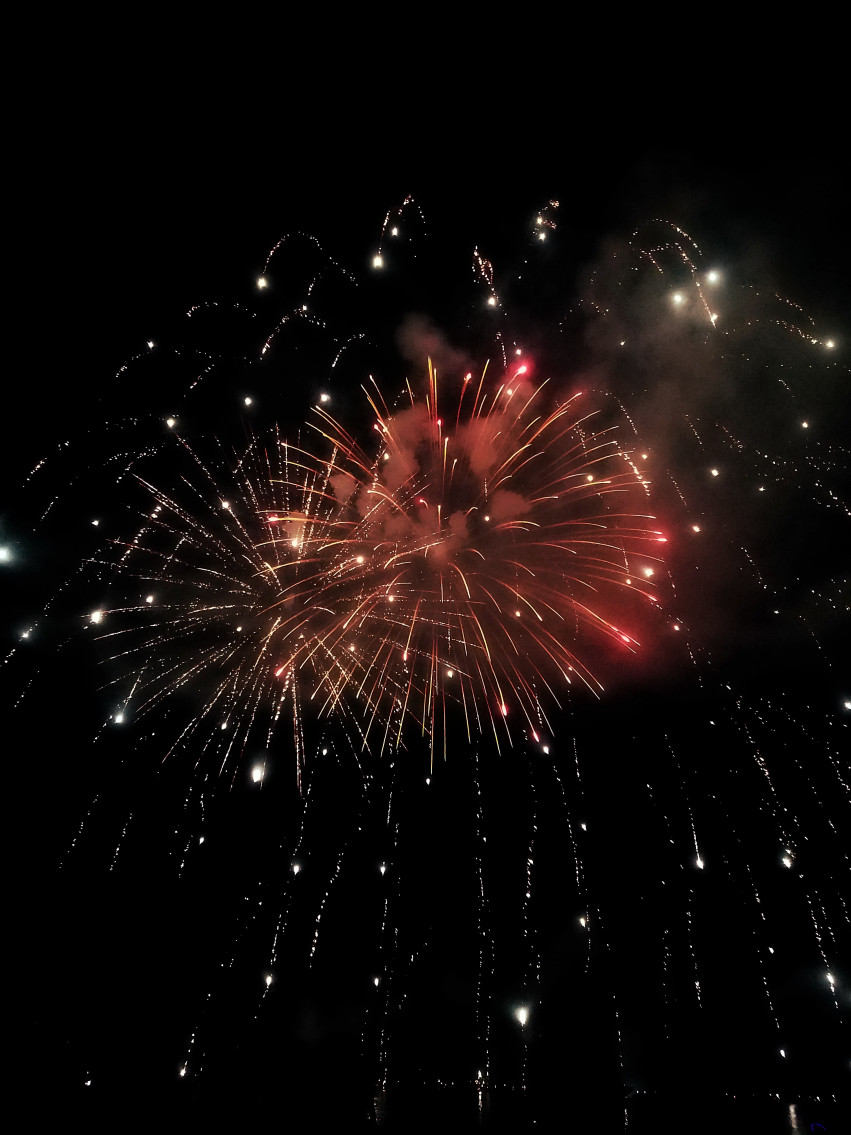 Cumberland
July 3, 2021
Time: 9:00 PM
Tucker Field Athletic Complex
2600 Mendon Road
Rain Date: 7/5/2021 @ 9:00 PM
The Town of Cumberland Recreation Department will once again hold it's Annual Fireworks Display!
Located at Tucket Field, across from Cumberland High School. Food truck rally begins at 5:30pm-9:00pm. Oldies music is performed by Kings Row at 6:30pm and fireworks begin at approximately 9:00pm.

Food Truck Rally: 5-9:00 p.m.

Kings Row: 6:30 p.m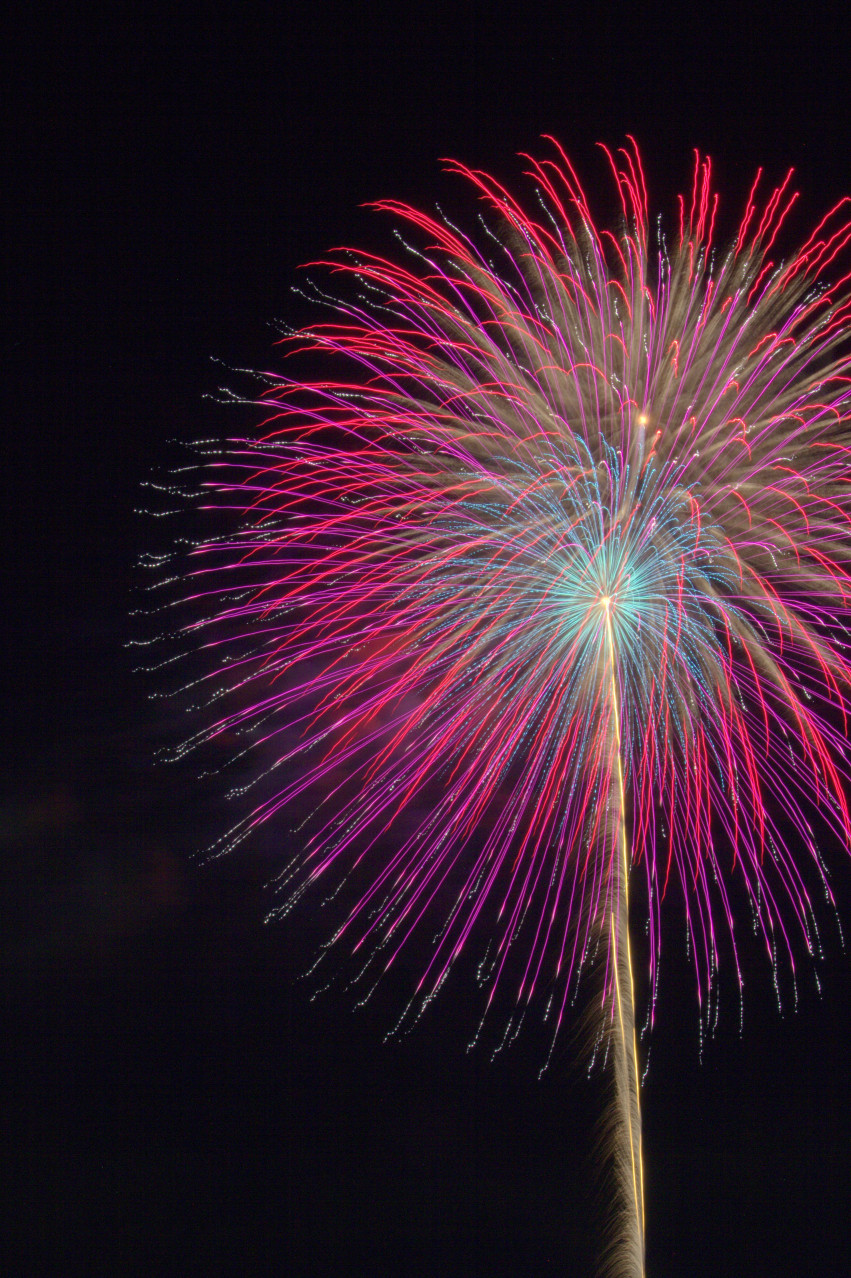 Narragansett
July 4, 2021
Time: 5:00 PM
Narragansett Town Beach
39 Boston Neck Road
Rain Date: 7/5/2021
Narragansett 4th of July Family Beach Day & Fireworks!
The Narragansett Parks and Recreation is happy to announce the 2021 family beach day and 4th of July fireworks at Narragansett Town Beach! Free concert and fireworks display starting at 9:00pm. The Brass Force band begins at 2:00pm-4:00pm and the US Coast Guard Band begins at 6:30pm-8:00pm.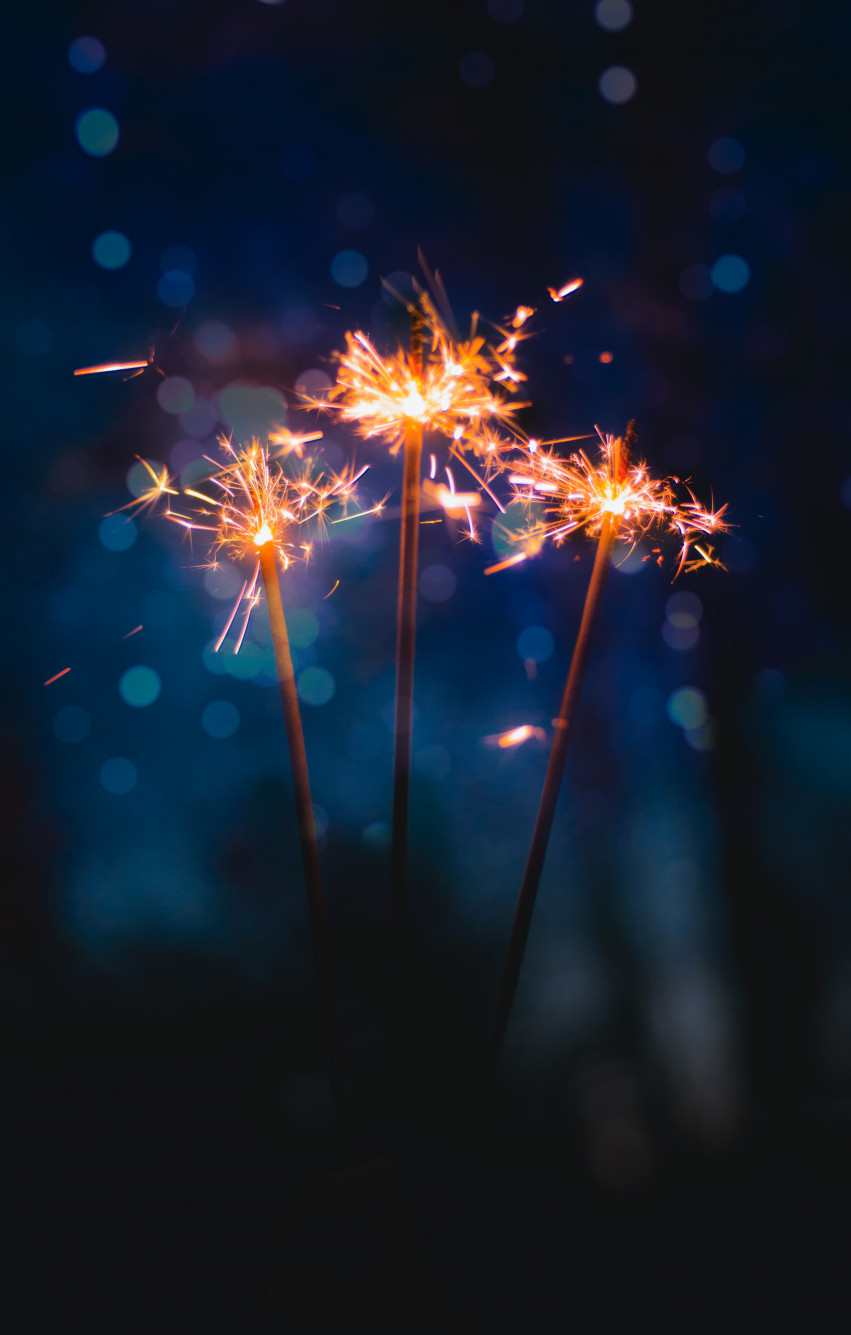 BONUS: Our Favorite 4th of July Playlist